Free Shamanic Journey
Online
Activate the support of your Animal & Plant Guide
to navigate life's challenges with ease.
More Balance Joy Flow
Connect with your Plant and Animal Guide
Join our free Shamanic Activation Webinar to meet your Plant and Animal Guides. Activate their support and experience their healing energy and qualities so you can navigate daily life's challenges with ease.
Choose your favourite date and time and click on the link below to register.
You will receive a link to the Zoom gathering per email.
Replay will be made available afterwards for 2 days.
Why and how to connect and work with the energy of animals & plants
Shamanic Journey to meet your personal animal & plant guide
Activate the support of the guides you have met
Special offer: How to deepen the connection with nature and additional, seasonal guides for more flow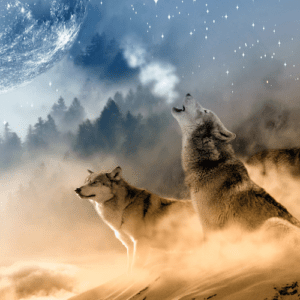 Connecting with Nature and your Nature Guides supports you to:
💫 Experience more balance, joy and flow
💫 Raise the level of your wellbeing and prosperity
💫 Make decisions quickly and easily
💫 Deeply connect with the magic & energy of Nature
💫 Increase your intuition
It also helps you to:
💫 Nurture your body, mind and soul
💫 Re-balance and experience abundance
💫 Discover your own cycles & seasons
💫 Connect to your true essence
💫 Raise your frequency and self-awareness
💫 Accelerate your spiritual growth
💫 Enjoy the beauty and abundance of Nature
💫 Re-connect with the wisdom of Celts and other ancient Northern European cultures
How does it work? 
Click on the link below to register.
You will receive a link to the Zoom gathering per email
Make sure your Zoom account and app work.
Login 10 minutes in advance to avoid last minute problems and rushing.
Replay will be made available afterwards for 2 days.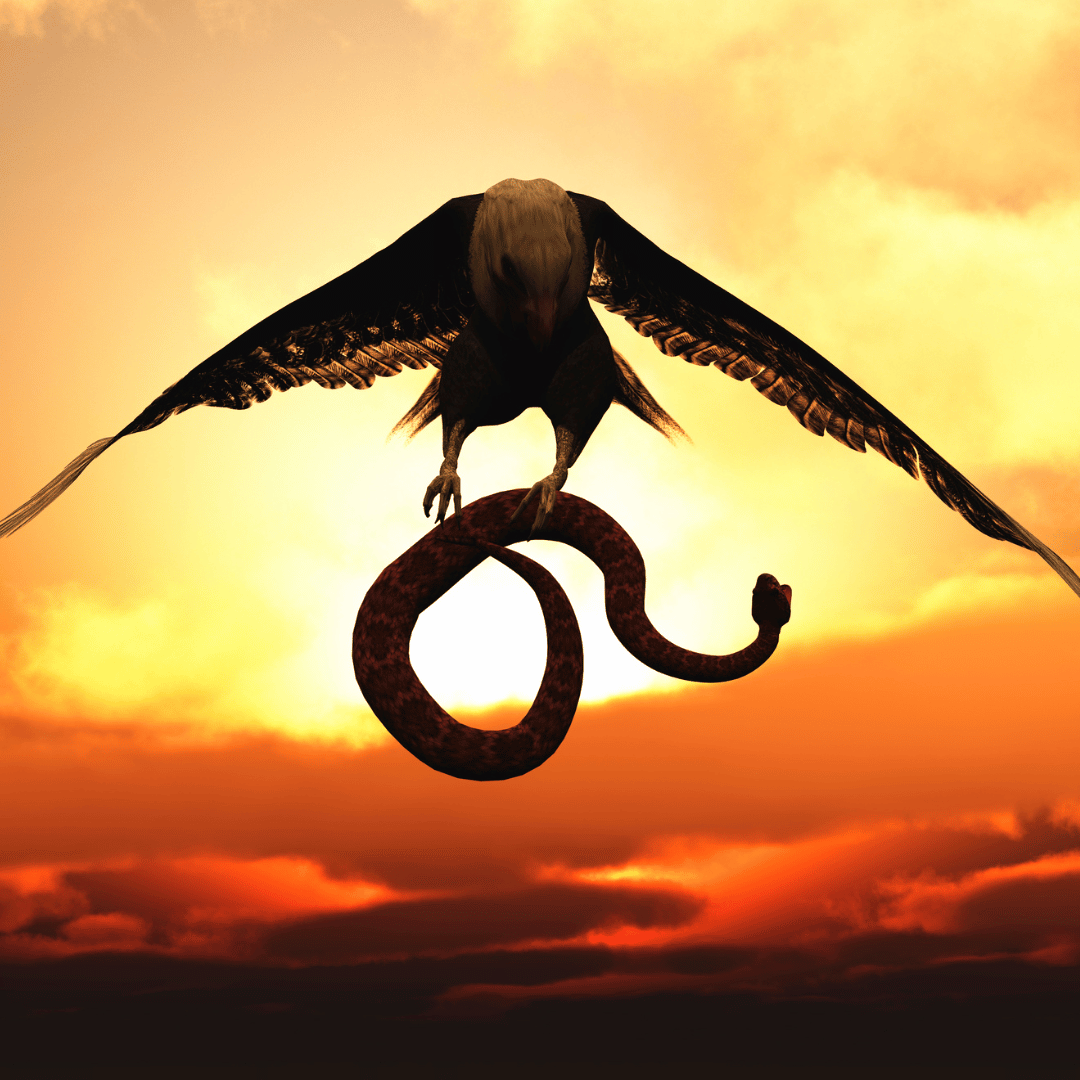 Nature, plants, trees and animals are powerful anchors to rebalance, stay focussed and true to yourself. They are a beautiful mirror, source of inspiration, a companion and healer the whole year round.
Our Shamanic Activation Webinar also offers you a wonderful introduction to our Healing with Nature Course. This Course helps you to tap into the amazing energy of Mother Nature to balance, gain clarity, to heal and grow personally, spiritually and professionally. It provides guidance to nurture your nature while enjoying the magical wisdom of Gaia.
Journey with us to meet your Nature Guides and get your free access now (don't wait too long, spaces are limited).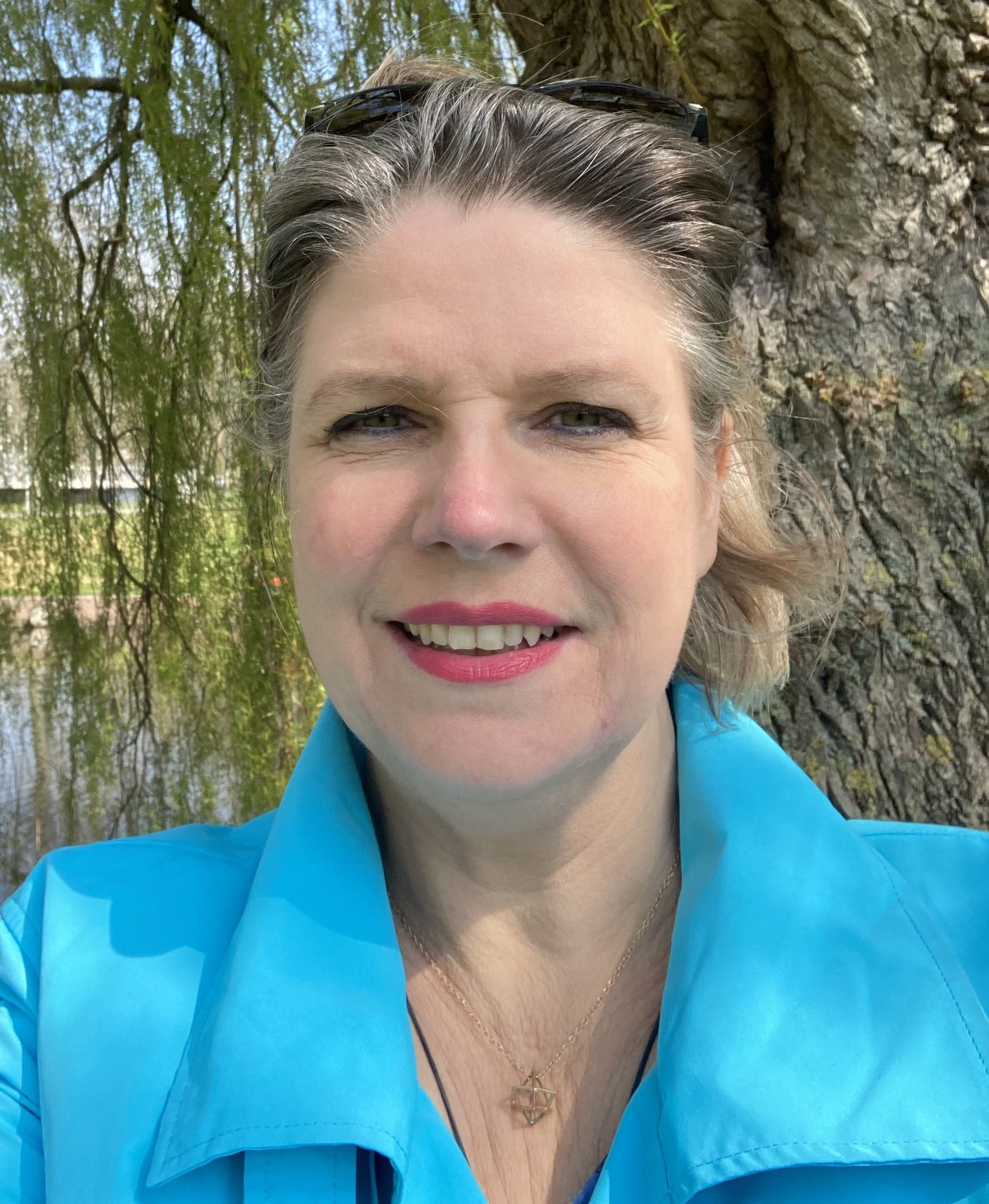 Britta van Arman | Spiritual Life Coach, Energy Healer, Practitioner of Shamanism, Chinese Astrology (BaZi) and Feng Shui Master.

She loves crystals, nature, symbolism, oracle cards and constantly explores new healing approaches.
Britta is a teacher. She shares her knowledge to help women find their true nature, discover and embrace their (paranormal) talents. It is her mission to empower women to step into their feminine powers and create lives that are aligned with their soul and filled with purpose and joy.
She is known for sharing her wisdom in a fun and light way while creating profound insights and healing for her clients. She is available for:
• Intuitive Coaching & Healing trajectories
• Healer Workshops 
• Energy clearings & readings for body, mind, space
• Personal card readings
• Space cleansing for living and working environments
• Monthly Shamanic Healing Circles in Amsterdam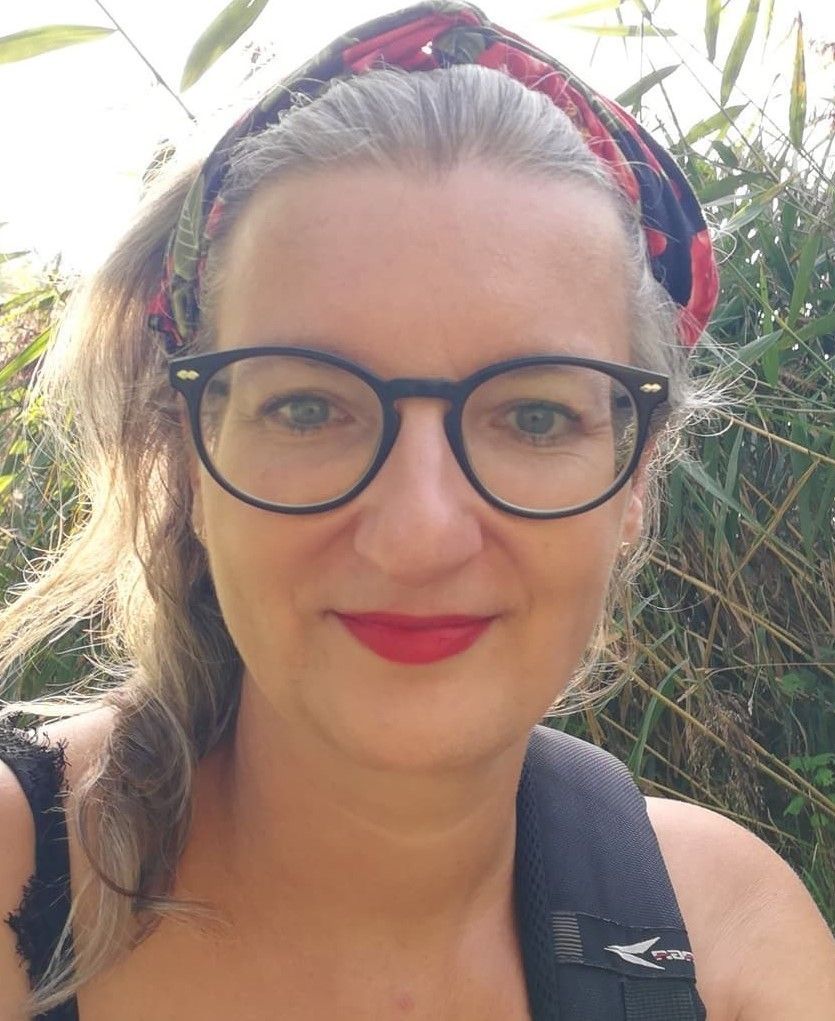 Nathasja Gootjes | Spiritual Guide, Energy Healer & High Priestess of Divine Love.
Nathasja guides intuitive, spiritual women and men who want to connect with their essence and develop their intuition and gifts. She guides you to come home and be fully you. To discover how your body and intuition work. To activate your own resources are align with your mission with ease and fulfillment.
She works with her team of 7 guides called the Sha's and is connected to Mother Mary and the druid Merlin. She loves to be in nature connecting with the energy of plants and trees, loves dancing and crystals.
Nathasja is known to be a safe haven of unconditional love and groundedness. She makes it easy to face your shadows and let go of all that is blocking you from being fully you and doing that what you love. She helps you to re-activate your power, gifts and own healing abilities. She sees you for who you truly are and guides you to remember that too. So you can express your energy and intuitive gifts.
She offers:
Spiritual & Intuitive Guidance
Healing trajectories & Rituals
School for Intuitives
Heart to Heart readings
Monthly Coming Home Healing Circles in Amsterdam