We would love to meet and guide you on one of our rituals, healing circles or consultations. Check out all gatherings below for groups or you personally.
You can find an overview of all our offerings here.
We also love to create a special ritual, healing circle for you and your family, friends, colleagues, you and your partner or for you personally. For a birthday, a farewell party, a celebration, a rite the passage, to close a chapter in your life and to open a new one.
If you have any questions please reach out and send an email to hello@nabrita.com
Till then!
Love & light,
Britta and Nathasja
"We believe that all answers and all you need is already inside of you. You only have to connect with it. Remember your own ways how to access it and how your healing powers work.
It is our mission to help you fall in love with yourself. And live a life that is aligned with your true nature full of balance, ease and fulfilment.
We offer spiritual guidance & teaching, healing, retreats, rites the passage and healing products inspired by Nature, Celtic and other forms of Shamanism, Systemic Healing. Supported by our clear senses, our amazing teams with Guides, Source and all healing energies that are meant to come through.
We work intuitively and offer light and grounded ways to heal and help you discover your powers and gifts , activate and share them with the world."
Want to know more about us? Read more here…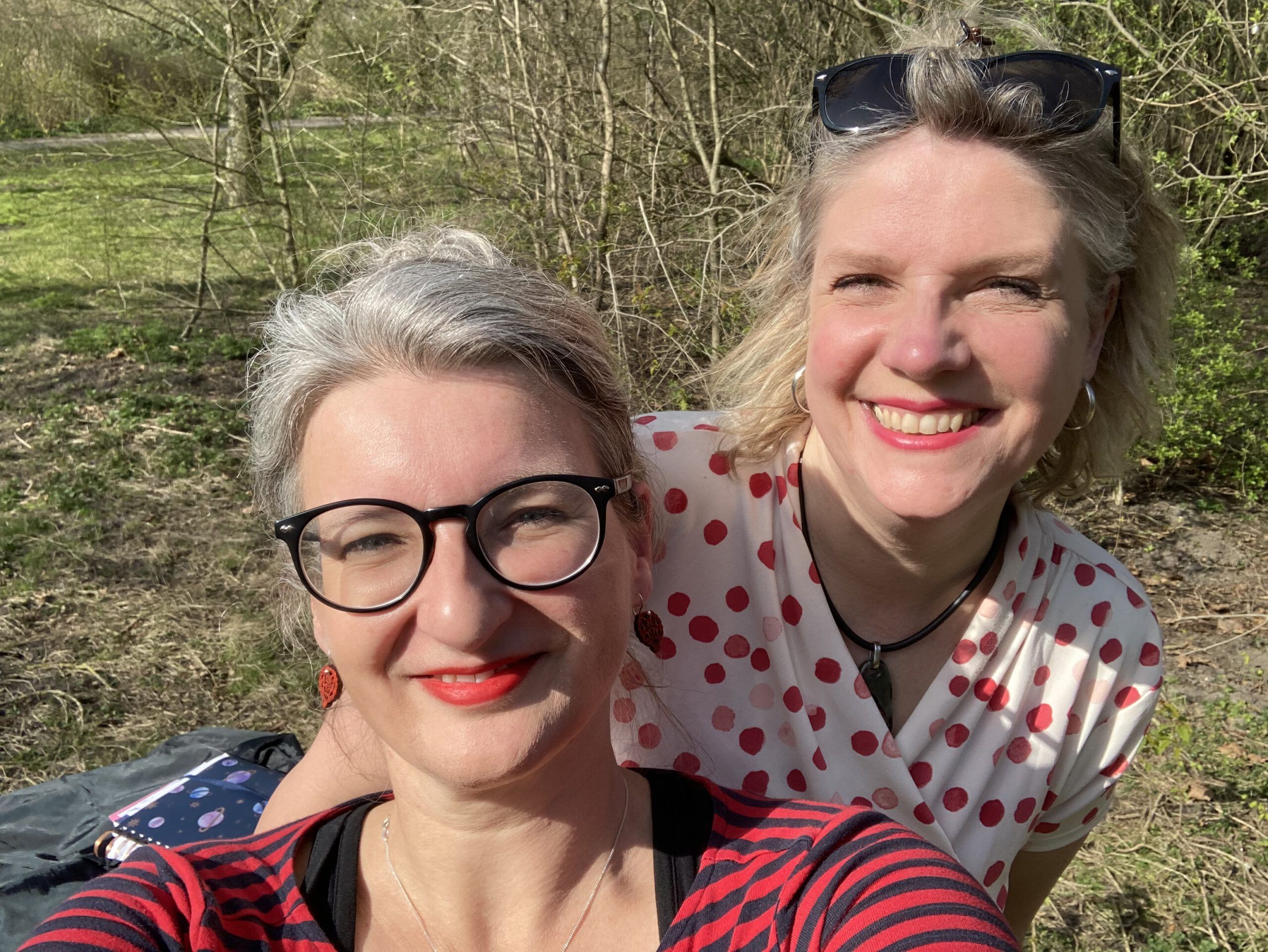 'I really enjoyed the way Britta and Nathasja work together. Their cooperation is just natural, complementary, and absolutely wonderful. They are very sensitive and serious in their practice but also bring playfulness and lightness into the group while creating profound results.'