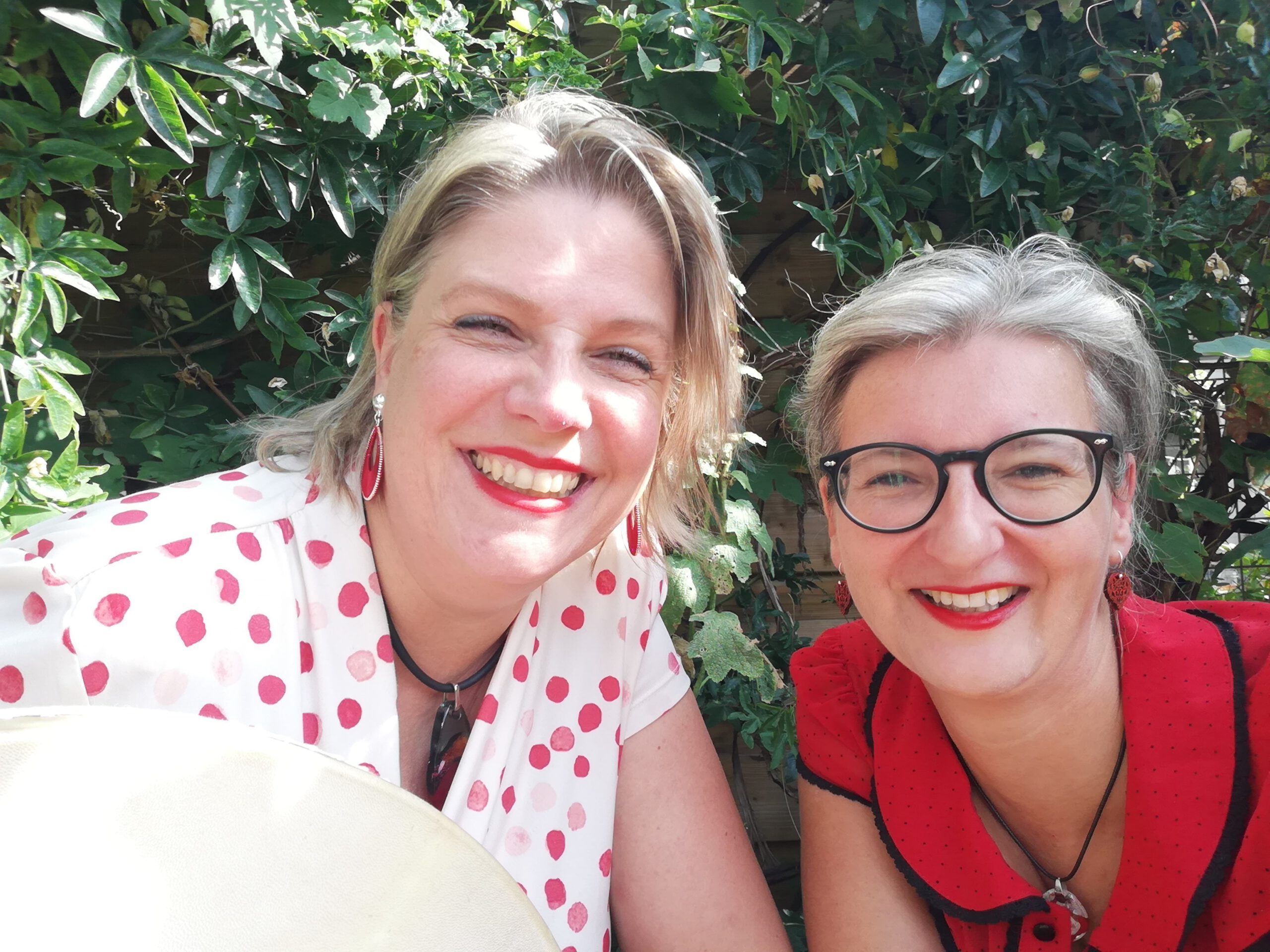 Hello dear Soul,
We love connecting with you. We are both curious to hear from you what you are struggling with and long for.
Feel free to contact us for a talk, when you have a question or remark.
We offer Healing, Spiritual Guidance & Training for intuitives, coaches and lightworkers with our Programs, Coaching, Rituals for Rites the Passages, Retreats, Happy Aura Sprays and meditations. For more balance, ease and fulfilment. Visit our shop here.
We hope to see you soon and sending you love and light,
Britta and Nathasja
Britta van Arman     +31-6-13918054
Nathasja Gootjes    +31-6-23386699