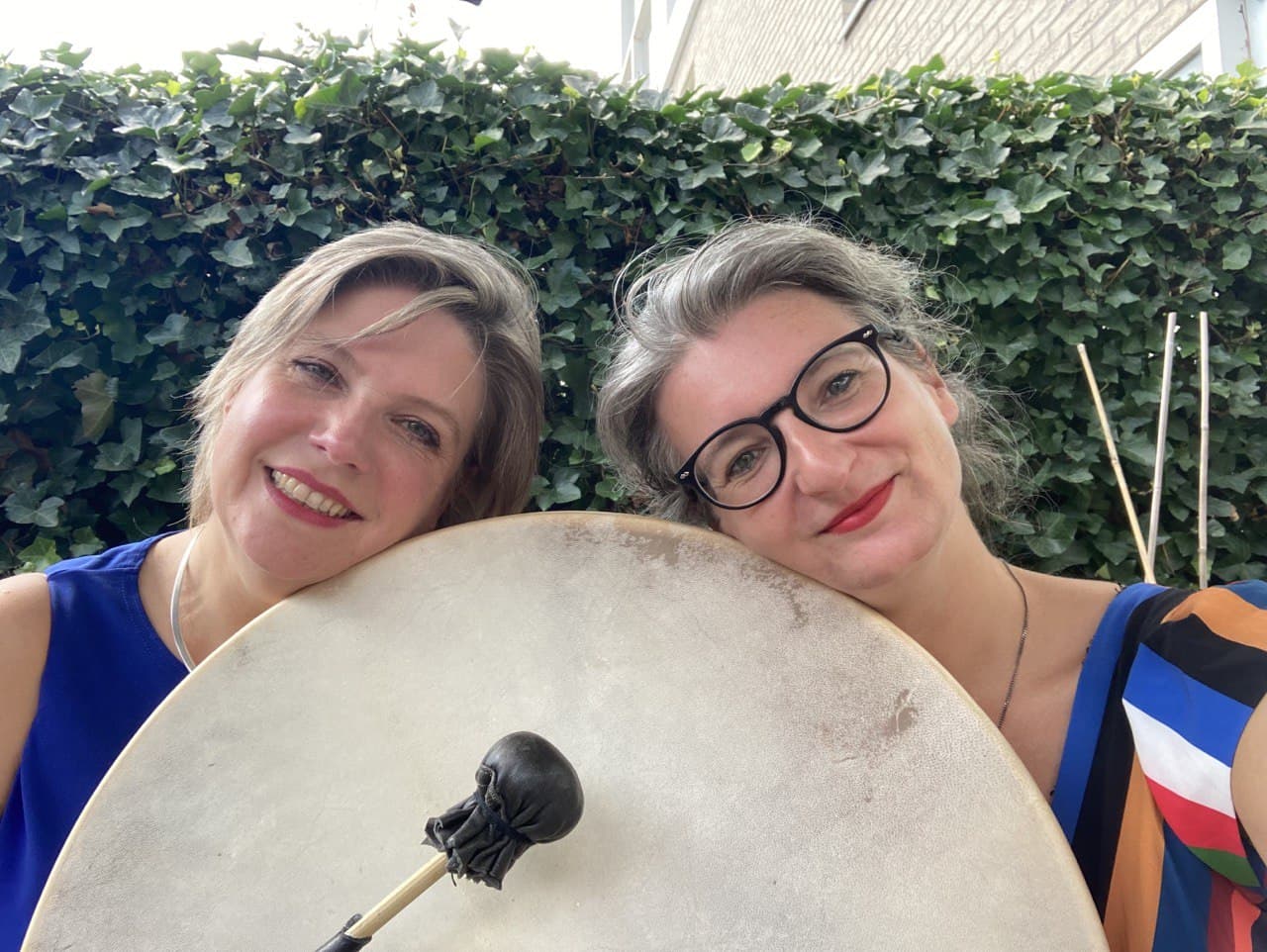 We are Britta van Arman and Nathasja Gootjes; Spiritual Guides, Intuitive Coaches & Energy Healers with a broad, complimentary toolkit. While supporting each other on our entrepreneurial and spiritual journey, we discovered our shared passion for nature, for crystals, card readings and anything else around energy healing, coaching and teaching.
After a year of collaborating and organising seasonal retreats online and live, we took the next step and founded Nabrita Healing & Rituals together. It is our intention to share our wisdom, talents and energy to guide intuitives, coaches, energy and lightworkers and Starseeds in their healing process. We help them overcome emotional and mental blockages that hold them back from embracing their true nature and trusting and applying their intuitive talents in their personal and professional lives.
Our Story
Since childhood, we used our psychic and healing abilities, but the world was not ready for us!
We followed the traditional, professional path that did not embrace these gifts. After many years of 'not fitting into the system', struggling with the energetics at the workplace and feeling unfulfilled, we started our liberating adventures. It was long before we met, but going through the same experience was a building block for the trust, respect and love we feel for each other. We both found our true nature and created a life aligned with our heart, soul and talents. We have a strong, down-to-earth connection with Mother Earth, with our guides and are spiritual mentors and intuitive energy healers.
The birthing of Nabrita
Our collaboration needed a name and one day we intuitively called in Nabrita – the combination of our first names. Curious if this melodic name had a meaning, we researching the internet. What we found left us speechless as it was perfect description of both our individual journey. We did not only find our name, but also confirmed our calling. Nabrita was born!
"You have a wisdom beyond your years. Even as a child, your understanding of life was considerable, though it likely went unrecognized by others. You are a born peacemaker. You are driven by a desire to settle conflicts and create harmony. You are a healer and a visionary. You long to make the world a better place, and cannot rest until you have dedicated your life to some worthwhile cause."
"Yours is the most highly charged Expression number of all. You are like a lightning rod, attracting powerful ideas, intuitions, and even psychic information like unpredictable bolts. You are a powerful presence without any awareness on your part of having personal power. You are a channel for higher vibrations. You possess a bridge between the unconscious and the conscious."
It was a day of learning and exploring new things for me. I am so fascinated and deeply touched by the generosity of Nathasja and Britta. They are lighthearted and meaningful. This day has been worth so much more than I expected, and it was certainly more than worth the rather small investment. 
Thank you!
I joined the Soul Purpose Retreat to define the next step in my professional life and was able to pin-point and transform a deep belief that was holding me back. I now feel re-energised and full of joy. I am feeling flow again and cannot wait to get to work realising my vision. Thank you so much.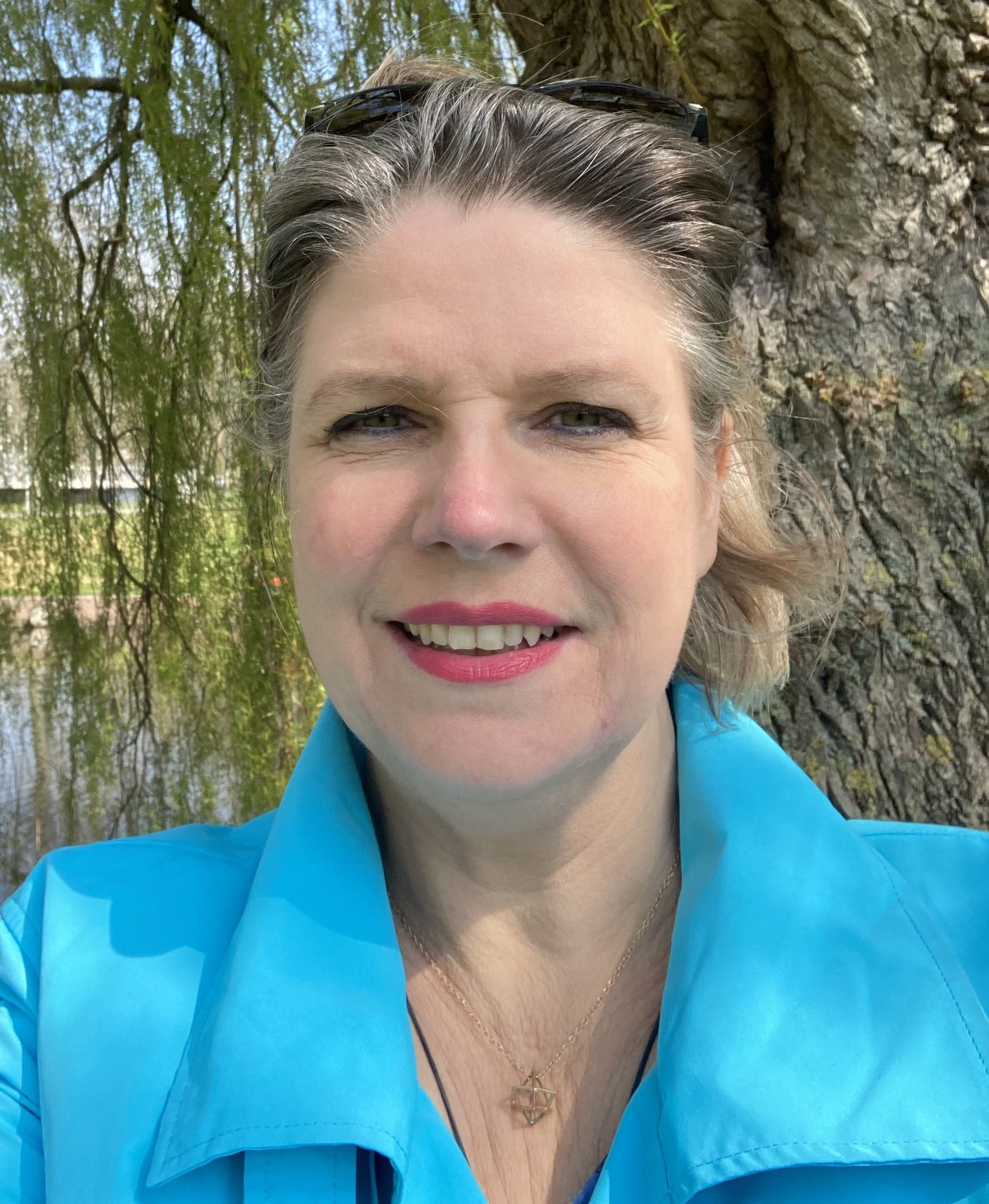 Britta van Arman | Spiritual Life Coach, Energy Healer, Practitioner of Shamanism, Chinese Astrology (BaZi) and Feng Shui Master.

She loves crystals, nature, symbolism, oracle cards and constantly explores new healing approaches.
Britta is a teacher. She shares her knowledge to help women find their true nature, discover and embrace their (paranormal) talents. It is her mission to empower women to step into their feminine powers and create lives that are aligned with their soul and filled with purpose and joy.
She is known for sharing her wisdom in a fun and light way while creating profound insights and healing for her clients. She is available for:
• Intuitive Coaching & Healing trajectories
• Healer Workshops 
• Energy clearings & readings for body, mind, space
• Personal card readings
• Space cleansing for living and working environments
• Monthly Shamanic Healing Circles in Amsterdam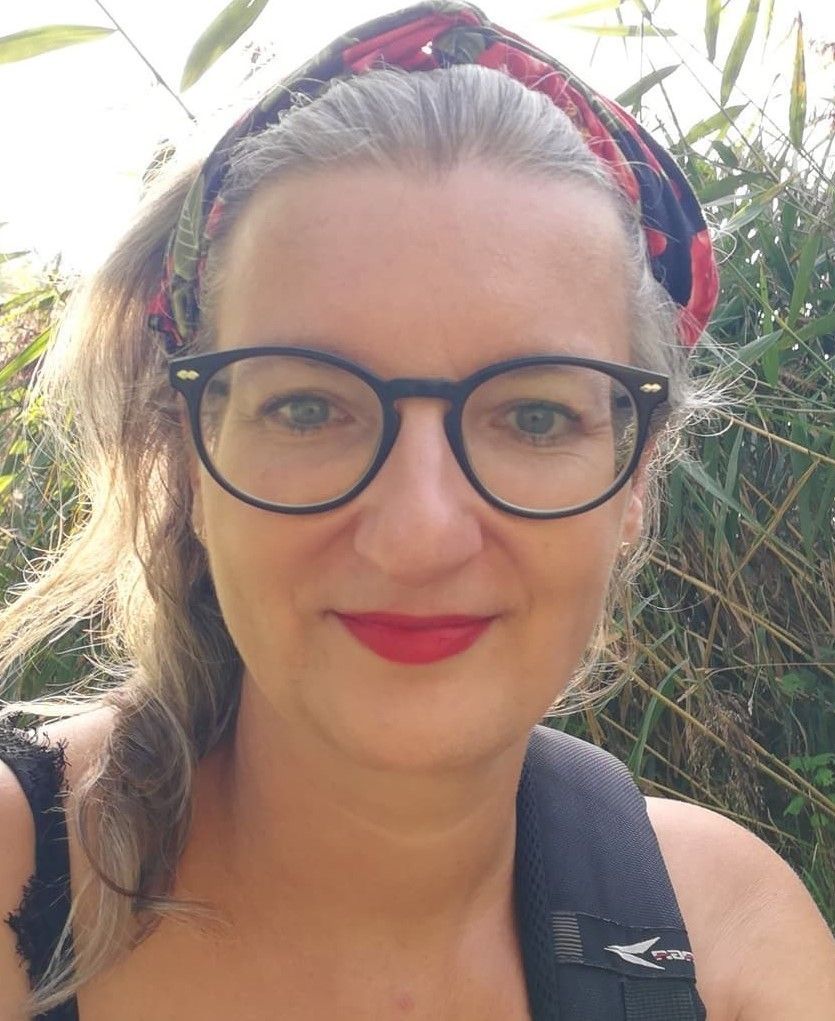 Nathasja Gootjes | Spiritual Guide, Energy Healer & High Priestess of Divine Love.
Nathasja guides highly sensitive women and men who want to reconnect with their intuition, essence and gifts. She guides you to come home and be fully you. To discover how your body and energy work. To align with your mission and unique gifts with ease and fulfillment.
She works with her team of guides called the 8 Sha's and is deeply connected with Mother Mary and druid Merlin. She loves to be in nature connecting with the healing energy of plants and trees, loves dancing, oracle cards and crystals.
Nathasja is known to be a safe haven of unconditional love and groundedness. She makes it easy to face your shadows and let go of all that is blocking you from being fully you and doing that what you love. She helps you to bring your essence to the surface and re-activate your gifts and own healing resources. She sees you for who you truly are and guides you to remember that too. So you can express your energy and intuitive gifts.
She offers:
Spiritual & Intuitive Guidance
Healing trajectories & Rituals
School for Intuitives
Heart to Heart readings
Monthly Coming Home Healing Circles in Amsterdam