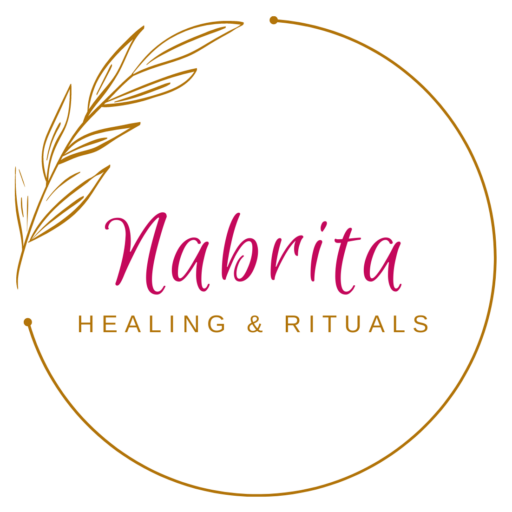 Embrace your True Nature and Spirituality
Spiritual Guidance & Teaching | Healings | Rituals | Energy Healing Products
Create a Life that is aligned with your Heart and Soul

Balance, Ease & Fulfillment
Do you feel like being at a crossroad?
Are you sometimes feeling tired, heavy, disconnected and lonely?
And do you long for more energy, lightness, joy and belonging?
More clarity, trust and courage to follow your intuition and
create your dream life?
We would love to guide you. Let's connect via hello@nabrita.com, have a personal chat via Zoom, a phone call or at one of our events. Looking forward to meeting you and hearing what you long for. 
"We believe that all answers and all you need is already inside of you. You only have to connect with it. Remember your own ways how to access it and how your healing powers work.
It is our mission to help you fall in love with yourself. And live a life that is aligned with your true nature full of balance, ease and fulfilment.
We offer spiritual guidance & teaching, healing, retreats, rites the passage and healing products inspired by Nature, Celtic and other forms of Shamanism, Systemic Ritual, our Guides and Source.
We work intuitively and offer light and grounded ways to heal and help you discover your powers and gifts and activate them."
Want to know more about us? Read more here…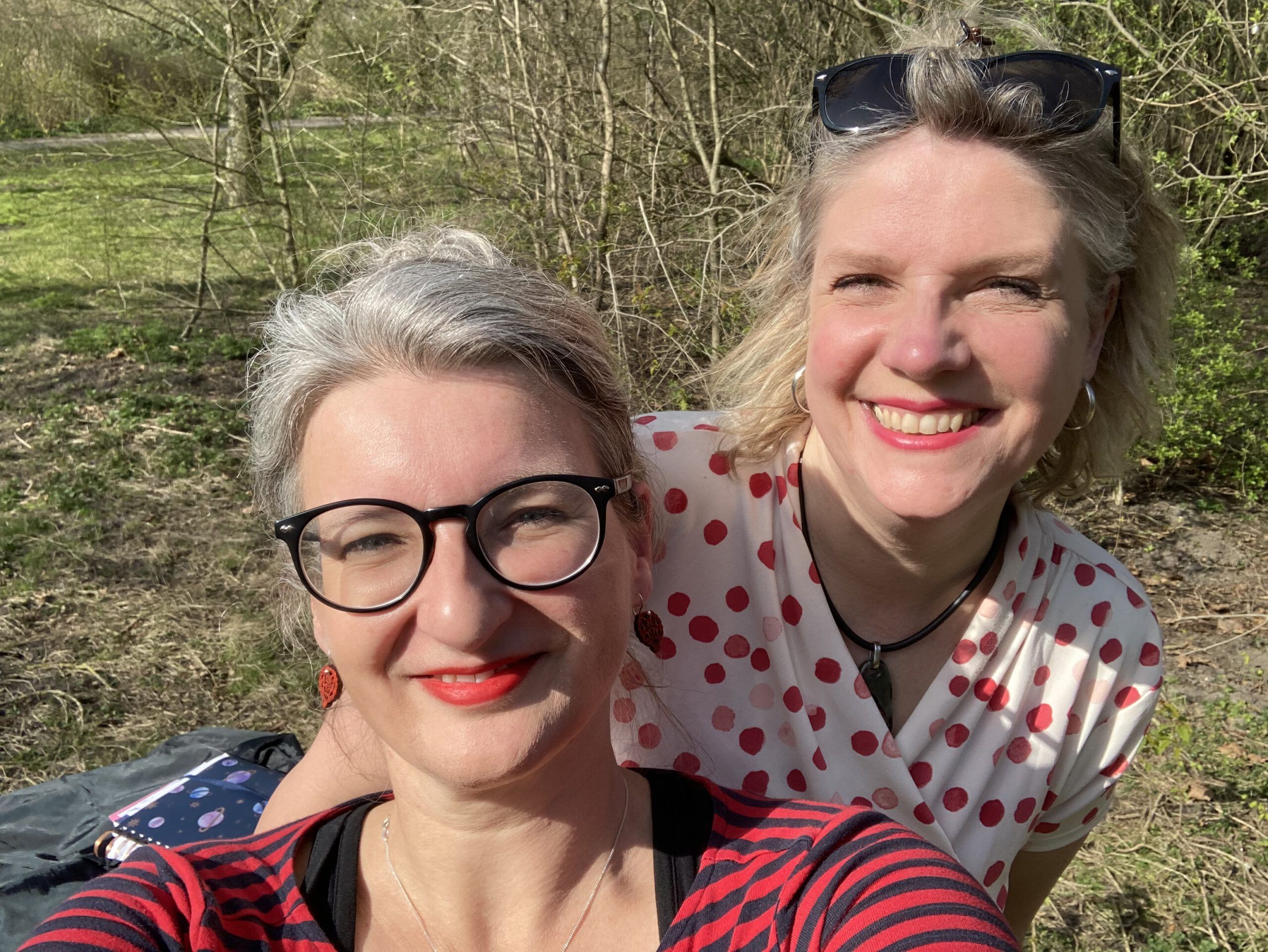 How we can help you in your transformation
Healing with Nature Online program
Create life balance and joy by aligning to your true nature. Connect with your own cycles,  rhythms and season by connecting with the wisdom of nature. Learn to read & feel signs,  messages and the energies of nature and use them for your own healing and growth. 
Healing & Rituals to reconnect to the essence
Step into a new phase of your life. Energy healing and rituals help you to release physical, emotional and mental blockages whether ancestral or accumulated over life time/s. We design the matching rite the passage together with you. And guide you or your group into the next phase. 
Spiritual Teaching Online & Live (coming soon)
We teach spiritual practices that help you to dive deeper and implement your gifts in your life, career or  own business. Our masterclasses and courses are designed for intuitives, energy & lightworkers, coaches and HSP's. The Nabrita School for Intuitives is opening soon… 
Energy Healing & Coaching Sessions
Be fully you. Let go of those patterns and convictions that block and no longer serve you. Discover and activate your own healing resources and power. We, Britta and Nathasja both offer 1-on-1 guidance. We read your energy and intuitively guide you with our clearsenses, spiritual guides and practical tools.
Healing Retreats Live in Europe
Raise your vibrations. Deepen and increase your spirituality, intuition and self-healing abilities. Connect to your higher-self, the universe and spirit guides. Accelerate your spiritual growth.
Twice per year we offer a retreat to turn inwards, rest and reconnect with your soul. For intuitives, empaths, HSP's, healers, coaches, lightworkers and starseeds.

Energy Healing Products
Get simple and fun tools to cleanse and heal yourself and to grow emotionally and spiritually. We offer:
Guided Visualisations
Soul Inquiry Guidebooks
And other amazing tools are constantly added… 

'I really enjoyed the way Britta and Nathasja work together. Their cooperation is just natural, complementary, and absolutely wonderful. They are very sensitive and serious in their practice but also bring playfulness and lightness into the group while creating profound results.'